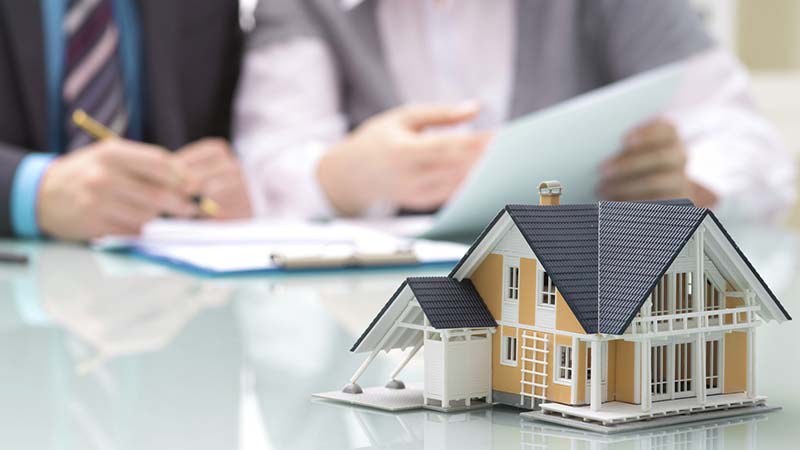 Estate planning is a unique branch of law that is often included under commercial law. However, many law firms offer dedicated estate planning departments, allowing you to rest easy with the knowledge that you're working with a team of experienced lawyers who will make sure that you get the most out of your estate plan.
Using advanced estate planning techniques, an experienced lawyer will be able to help you put your affairs into order in the event that you pass away suddenly. There are many reasons why you should consider using some form of estate planning, and many benefits associated with it. But first:
What Is Estate Planning?
Basically, estate planning involves putting together a comprehensive plan of what should happen to your finances, property and other assets if you die. In simple cases, estate planning won't involve much more than the creation of a new will. However, for people with a lot of assets or investments, estate planning can involve a lot more.
For example, estate plans can help you set up trusts, identify how your superannuation should be treated and can even help your family avoid excessive taxes if you pass away. Using a good estate planning or commercial lawyer will make the planning process simple, and it's something that everyone should consider.
Why Should I Develop An Estate Plan?
Taking the time out of your busy life to put a new estate plan together can have significant long term benefits. For example, a new estate plan means that your family won't have to worry too much about what's going to happen to your assets if you pass away. Your lawyers should be able to sort everything out according to your wishes. Some of the other reasons why you should consider developing an estate plan include:
So You Can Plan For Accidents – A well made estate plan will dictate what should be done if you happen to be involved in an accident or have a health problem that leaves you incapacitated or unable to make your own decisions. Giving someone power of attorney and planning your finances will make living with health problems easier.
Estate Plans Let You Choose Who Gets Your Assets – Like a will, an estate plan basically lets you decide who gets what if you pass away. This can reduce fighting or disputes within your family, and will make it easier for them to get your affairs in order.
Estate Planning Can Help Reduce Taxes – Having a comprehensive estate plan in place will help your family members avoid unnecessary taxes when you pass away.
Final Word
Creating an estate plan is a great idea, especially if you have significant assets. Don't fall into the trap of avoiding the creation of any estate plan because you're young and healthy. Speak to your local estate planning or commercial lawyer to start the process.