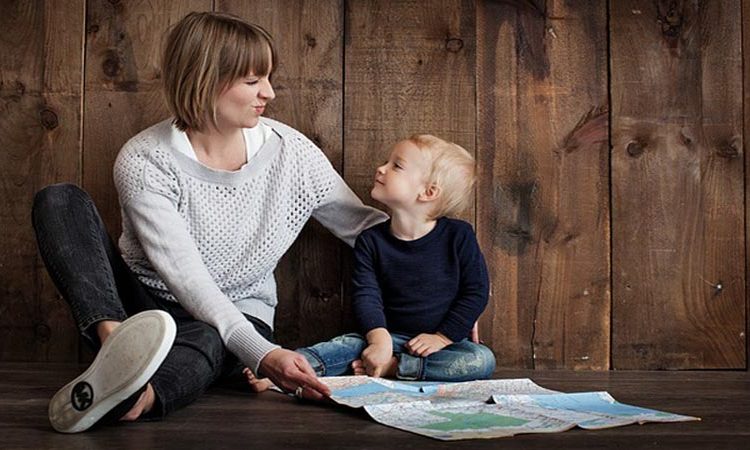 During and after a divorce becoming the target of parental alienation can create huge fear and depression in the case of the alienated parent or for the child being taken away.  There is potential for complete loss of the relationship with the child, or, on the other hand, what if the allegations by the child, typically abuse, are true?
Let's discuss what parental alienation is and what it isn't by first trying to define what it is.  There is wide-spread debate about whether the problem even exists.  For example, the Diagnostic and Statistical Manual of Mental Disorders used by the American Psychological Association doesn't recognize Parental Alienation as a syndrome.  Some argue that while the DSM doesn't specifically call for the syndrome, the elements of the problem are clearly defined in the manual.
The DSM does use a category of Parent-Child Relational Problem, and Child Affected by Parental Relationship Distress to be used when "the focus of clinical attention is the negative effects of parental relationship discord (e.g. high levels of conflict, distress, or disparagement) on a child in the family, including effects on the child's mental or other medical disorders (DSM P. 716).
Read More