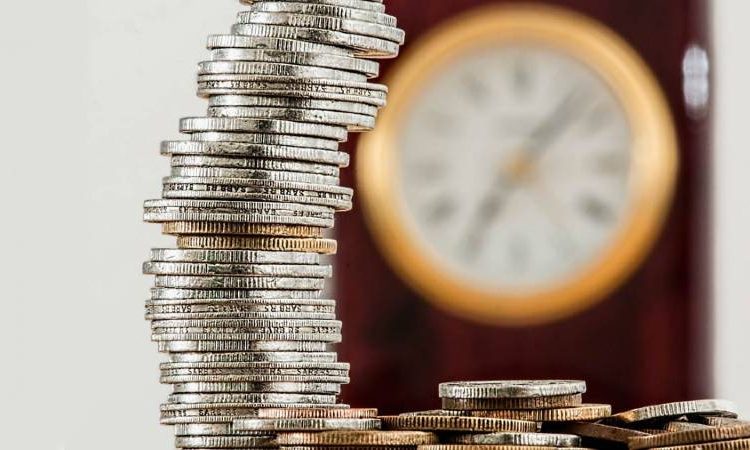 One of the most crucial aspects of a divorce that you will want to discuss with your divorce lawyer is that of spousal maintenance. That stands whether it is you who is going to be in receipt of spousal maintenance, or it is you who is going to be paying it.
Often clients confuse the term alimony with spousal maintenance, no doubt because alimony is the term used in so many movies and TV shows when divorce is part of the storyline.
The fact is, alimony is a legal term used in the USA, and while it may have the same meaning in the sense that one person has to pay money to their divorced spouse, the term we use in Australia is spousal maintenance.
In terms of who can apply for spousal maintenance, this can be either spouse if the couple is married, or one of the partners in a de facto relationship.
Read More