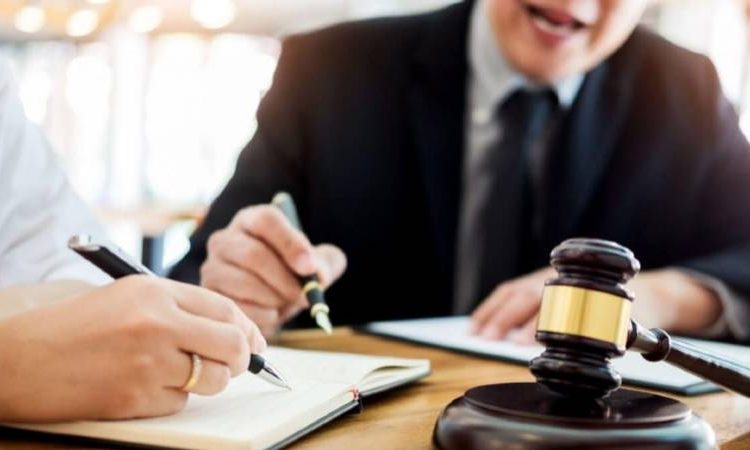 Unfortunately, Australian employment law can be quite confusing, and even the best-informed employers and employees can get confused. However, you can rest assured that if you're having legal issues or need legal advice related to the workplace, speaking to an employment lawyer will be a good place to start.
In the rest of this article, we've outlined some of the most common cases that employment lawyers deal with. Remember, this is meant as a guide only, and doesn't constitute legal advice or recommendations.
Discrimination and Harassment
One of the most common things employment lawyers have to deal with is discrimination and harassment cases. This can range from sexual harassment to racial discrimination, and includes everything in between as well.
As you probably know, workplace discrimination and harassment are serious matters and 100% illegal in Australia. Some examples include:
Being given certain jobs because of your race or gender.
Being told you can't do something because of your race or gender.
Being continually teased or mocked because of your race or gender.
Being sexually harassed at any time, including both verbal and physical harassment.
Being bullied for any reason.
Unfortunately, discrimination and harassment are more common than you might imagine. If you feel you've been a victim, we encourage you to take action as soon as possible to prevent things escalating.
Read More