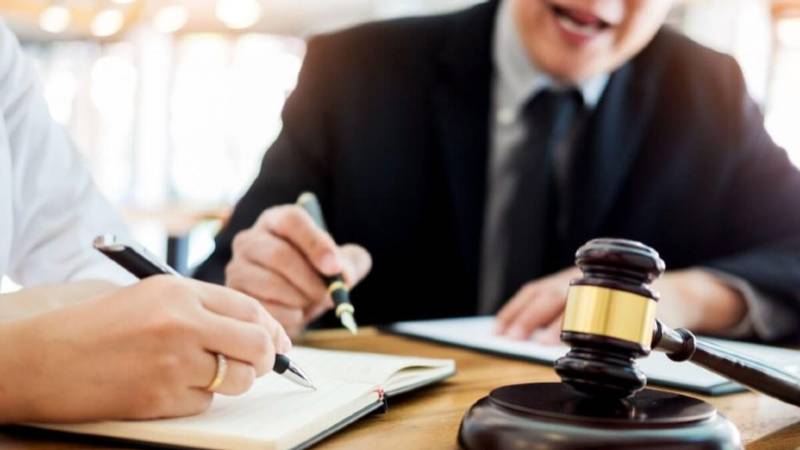 Unfortunately, Australian employment law can be quite confusing, and even the best-informed employers and employees can get confused. However, you can rest assured that if you're having legal issues or need legal advice related to the workplace, speaking to an employment lawyer will be a good place to start.
In the rest of this article, we've outlined some of the most common cases that employment lawyers deal with. Remember, this is meant as a guide only, and doesn't constitute legal advice or recommendations.
Discrimination and Harassment
One of the most common things employment lawyers have to deal with is discrimination and harassment cases. This can range from sexual harassment to racial discrimination, and includes everything in between as well.
As you probably know, workplace discrimination and harassment are serious matters and 100% illegal in Australia. Some examples include:
Being given certain jobs because of your race or gender.
Being told you can't do something because of your race or gender.
Being continually teased or mocked because of your race or gender.
Being sexually harassed at any time, including both verbal and physical harassment.
Being bullied for any reason.
Unfortunately, discrimination and harassment are more common than you might imagine. If you feel you've been a victim, we encourage you to take action as soon as possible to prevent things escalating.
Unfair Dismissal Claims
Many employment lawyers deal with unfair dismissal claims, including those involving the early termination of a contract. These are generally quite complex, and they vary on a case by case basis. However, it can be worth consulting a lawyer if you feel like you're a victim of unfair dismissal – you might be surprised at the outcome!

General Day-to-Day Legal Matters
It's nice to know that employment law doesn't always pit the employer against their employees. In fact, many employment lawyers spend the majority of their time providing support for general day-to-day legal matters, including:
Drafting and proofing employment contracts and other legal documents.
Ensuring hiring and firing is done within the scope of the law.
Providing general legal advice for the employer and employees alike.
Advising on compensation issues.
Advising on disciplinary action and its legality.
Whistleblower Protection
Finally, some employment lawyers work with whistleblowing employees to ensure they get the protection they deserve. Those seeking to expose a business or government's wrongdoings will often be shut down by said party, especially if they have a lot of power.
Unfortunately, whistleblowers are often the victims of vicious retaliation and defamation. A qualified employment lawyer will be able to help you develop strategies to reduce the risks to you and your loved ones.
In this article we've covered some of the most common issues dealt with by employment lawyers. However, note that this list is far from comprehensive. In short, if you need legal advice regarding workplace issues, harassment, or anything else employment-related, you should speak to your local employment law team to ensure you're doing the right thing.