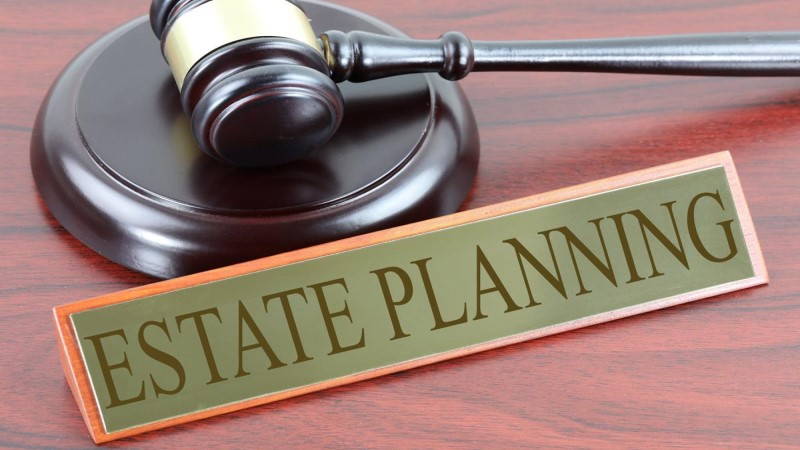 Estate planning is a crucial consideration for those with significant amounts of or complicated assets. Similar to seeing a financial planning professional, effective estate planning allows you to gain maximum tax benefit from your assets in the event of your passing.
At the same time, estate planning can make things a lot easier for your family and close friends if you do happen to pass away unexpectedly. No one plans to die, but accidents do happen, so it's worth being prepared, making sure your children are looked after.
With this in mind, Estate Planning and Family Lawyers Robertson Hayles put together this list of ways clever estate planning can help your family. They include:
Estate Planning Helps Ensure The Right People Get The Things That They Are Meant To
Creating a high-quality estate plan is crucial to make sure that your assets go to the intended beneficiaries. You don't have to be rich to benefit from estate planning – many middle class families also have detailed estate plans in place nowadays.
Unfortunately, if you haven't got a clear estate plan complete with meeting a lawyer and making a will, there will probably be people who try and take more than their share of your estate when you pass away. This can take away from the people you would want to benefit like your spouse and children, and can make for an uncomfortable situation for all.
Estate Plans Allow You To Name A Guardian For Your Children
If you have minor children then you can name a legal guardian as part of your estate plan. This allows you to plan for your children's future, which is essential if you were to pass away unexpectedly.
It's important to speak with whoever you're going to name as guardian before you do so, otherwise it might be hard to set up an effective plan for the future. Make sure that you choose someone who you would be comfortable with your children living with in the future, and make sure you sit down and talk with this person.
Ideally, the guardian you name in your estate plan would be a close friend or family member who your children are already comfortable around.
Estate Planning Can Reduce The Taxes Your Heirs Pay
Unfortunately, the harsh truth is that there are taxes to pay when someone dies, especially when considerable assets are involved. Transferring such assets to heirs can result in large tax bills, which can ultimately eat into your estate's value.
Luckily, it's possible to structure your estate plan to significantly reduce or even eliminate the amount of tax your heirs will have to pay. There are different ways to do this, but one of your most common is to set up a trust and take ownership of things like real estate and commercial interests through it.
Final Word
Ultimately, estate planning is essential, even if you don't have a lot of wealth. Putting together an effective estate plan will help you set up your family's future, even if you happen to pass away unexpectedly.
If you don't already have an estate plan then I'd recommend speaking with a lawyer or another financial professional to get started. Good luck!