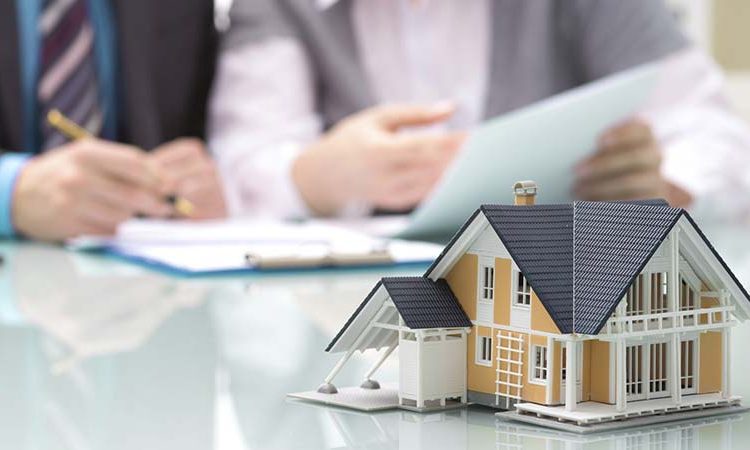 Estate planning is a unique branch of law that is often included under commercial law. However, many law firms offer dedicated estate planning departments, allowing you to rest easy with the knowledge that you're working with a team of experienced lawyers who will make sure that you get the most out of your estate plan.
Using advanced estate planning techniques, an experienced lawyer will be able to help you put your affairs into order in the event that you pass away suddenly. There are many reasons why you should consider using some form of estate planning, and many benefits associated with it. But first:
What Is Estate Planning?
Basically, estate planning involves putting together a comprehensive plan of what should happen to your finances, property and other assets if you die. In simple cases, estate planning won't involve much more than the creation of a new will. However, for people with a lot of assets or investments, estate planning can involve a lot more.
For example, estate plans can help you set up trusts, identify how your superannuation should be treated and can even help your family avoid excessive taxes if you pass away. Using a good estate planning or commercial lawyer will make the planning process simple, and it's something that everyone should consider.
Read More