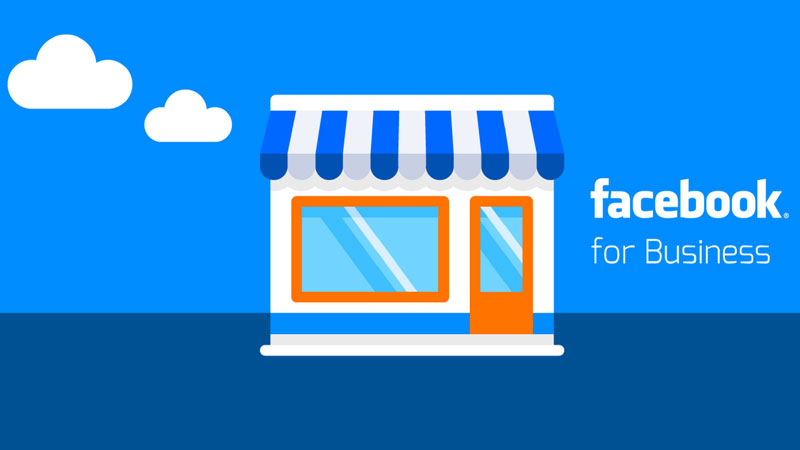 Although social media marketing shouldn't be the total marketing focus for family lawyers and law firms, you should always make sure that you've got two things – an active LinkedIn profile and a Facebook page for your business. Facebook is the most popular social media platform in the world, and your business will suffer if you don't use it to some extent.
A huge percentage of people will search for businesses on Facebook before they contact them. If they can't find your business, they will probably just skip to the next on their list and ignore you altogether. It is therefore very important to make sure that you've got a high quality, active Facebook page for your law firm, otherwise you will miss out on potential clients.
With this in mind, here are three of the best ways to optimise your law firm's Facebook page and gain the most website traffic and the largest number of new clients possible.
Make sure you post new content regularly
The key to Facebook success is posting regular content. However, just posting nonsense isn't good enough anymore – instead, you have to make sure that you post high quality, engaging content that people actually want to spend time looking at.
It's important to get this right, which means that a lot of law firms employ a specialised social media marketing agency to manage their Facebook page. This management includes the creation of appealing content, regular posting and analytics to make sure that you're getting the most out of your posts.
Engage with your followers
Follower engagement is also extremely important. One of the best ways to gain brand exposure and a good reputation is to connect with potential clients on a personal level. There are many ways that you can do this via your Facebook page, including:
Making sure that you always answer messages as soon as possible and with as much detail and information as needed.
Making sure that you always reply to or at least 'like' comments and replies to your own comments.
Making sure that you run regular competitions and giveaways to encourage people to return to your page and engage with your content on a regular basis.
Make sure that you always post accurate information
As a law firm you're supposed to know things. It's important to make sure that everything you post contains accurate, up to date information. If you share things that are incorrect or irrelevant to your audience, you run the risk of severely damaging your reputation. For this reason, it's always a good idea to approve posts from your social media managers – if you use them.
Final Word
Facebook is one of the most effective small business marketing mediums in the world. A little bit of effort goes a long way when it comes to social media, and you will find your law firm gaining more clients and more exposure if you can engage with your social media following effectively.