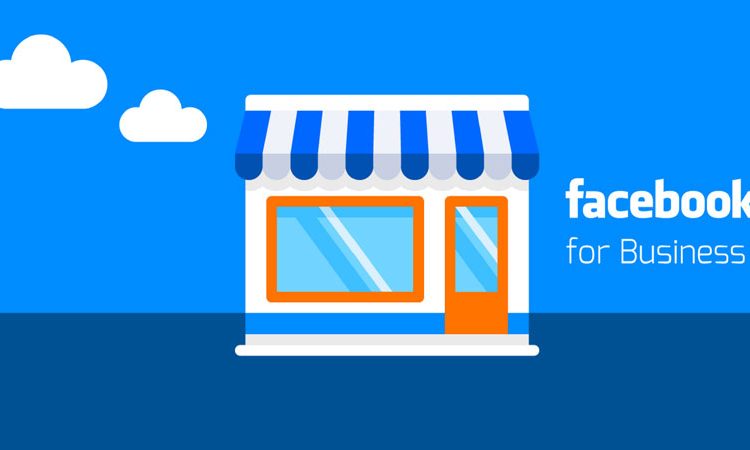 Although social media marketing shouldn't be the total marketing focus for family lawyers and law firms, you should always make sure that you've got two things – an active LinkedIn profile and a Facebook page for your business. Facebook is the most popular social media platform in the world, and your business will suffer if you don't use it to some extent.
A huge percentage of people will search for businesses on Facebook before they contact them. If they can't find your business, they will probably just skip to the next on their list and ignore you altogether. It is therefore very important to make sure that you've got a high quality, active Facebook page for your law firm, otherwise you will miss out on potential clients.
With this in mind, here are three of the best ways to optimise your law firm's Facebook page and gain the most website traffic and the largest number of new clients possible.
Make sure you post new content regularly
The key to Facebook success is posting regular content. However, just posting nonsense isn't good enough anymore – instead, you have to make sure that you post high quality, engaging content that people actually want to spend time looking at.
Read More