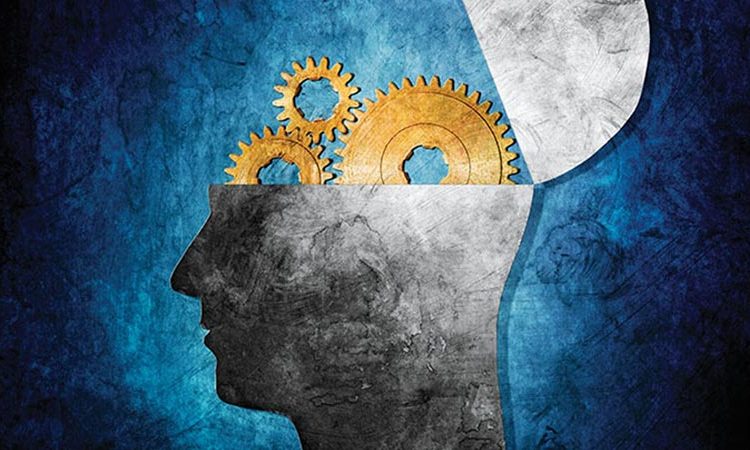 Bringing a psychology expert into your criminal case can be a mixed bag.  Many positive things can happen when engaging such an expert, but there are also many pitfalls to avoid.  Generally, a well-prepared expert can be a great boon to your case, but beware of potential vices that may be lurking inside their testimony.  Here are a few things to watch out for:
Pros – Expertise: It's no secret your expert knows a lot of information, they are well educated and well-spoken.  They bring a myriad of positive attributes to the courtroom:  1) Reliability: experts are seen as professionals and sometimes scientists who base their conclusions on fact and are therefore reliable. 2) Psychology experts know statistics and based their reports and testimony on data gleaned from the real world.  3) Test – your psychological expert knows psychological testing, its benefits and weaknesses.  Make sure to use your expert to attack the 'reliability' of the opposing party's evidence, as opposed to its credibility.
Pro – Experience: Your expert knows about pop culture psychological references and phone or even sham psychological syndromes that may be introduced by opposing counsel.  Use your expert to debunk these misconceptions.  Also, emphasize that your expert has a long history of education and training.  This is not their first "rodeo".  Have the demonstrate the similarities between your case and cases the expert has dealt with in the, have them discuss what techniques opposing counsel is likely to use and why.
Read More